CloudPLAY Talk
CloudPLAY Talk is a cloud PBX, call center server, fax server, VoIP server, voicemail server, conference server. It provides extensions, voicemail-to-email, music on hold, call parking, call center, call queues and many other features. It brings corporate level phone system features to small, medium and large businesses.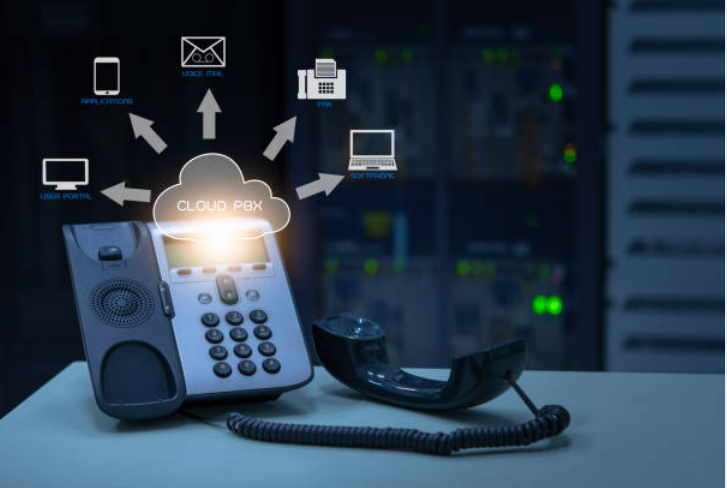 We are feature rich:
Cross platform clients: From physical SIP phones, Windows, iPhone to Android, we have got you covered.
Auto provisioning: Provision your SIP phones automatically. We support many SIP phones.
Audio Conference: 100+ participants in the conference. Want more?
Call broadcast: Broadcast calls to a defined list of phone numbers.
Call center: A light weight call center for your customer service.
Call details records: Detailed information on the calls. Use the fields to filter the information for the specfic call records that are desired.
Call recordings: Record calls and play back from user portal later.
Call routing: Direct incoming calls to the extensions, based on condition - busy, no answer, always, etc.
Fax server: To receive a fax. Setup fax extension and then direct the incoming to it.
IVR: Interactive Voice Response helps you to auto-attend to calls.
Time conditions: Dynamically route calls to an IVR menu, external numbers, scripts, or other destinations based on time conditions.
Voicemail: To direct caller to leave voice messages when you are not able to answer calls.