CloudPLAY ERP
CloudPLAY ERP is a full-featured business management solution that helps SMEs to record all their business transactions in a single system. With CloudPLAY ERP, SMEs can make informed, fact-based, timely decisions to remain ahead in the competition. It serves as the backbone of a business adding strength, transparency, and control to your growing enterprise.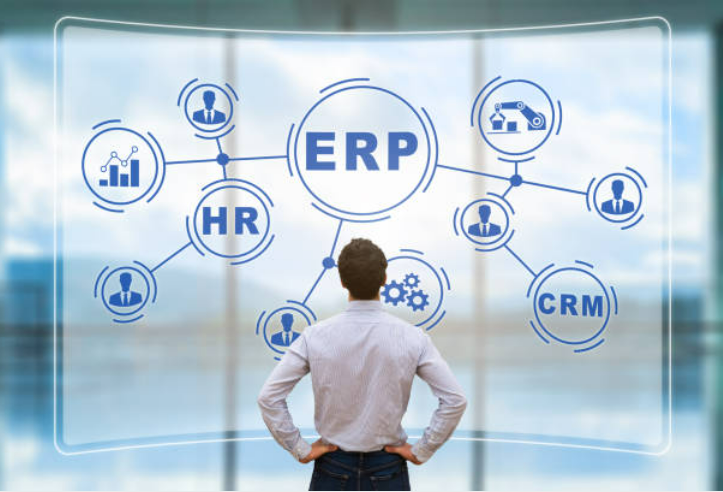 CloudPLAY ERP will help you to:
Track all invoices and payments.
Know what quantity of which product is available in stock.
Identify and track your key performance indicators (KPIs).
Identify open customer queries.
Manage employee payroll.
Assign tasks and follow up on them.
Maintain a database of all your customers, suppliers, and contacts.
Prepare quotations.
Track your budgets and spending.
Determine effective selling price based on the actual raw material, machinery and effort cost.
Get reminders on maintenance schedules.
Publish your website.
And a ton more.