CloudPLAY
A collection of cloud centric business solutions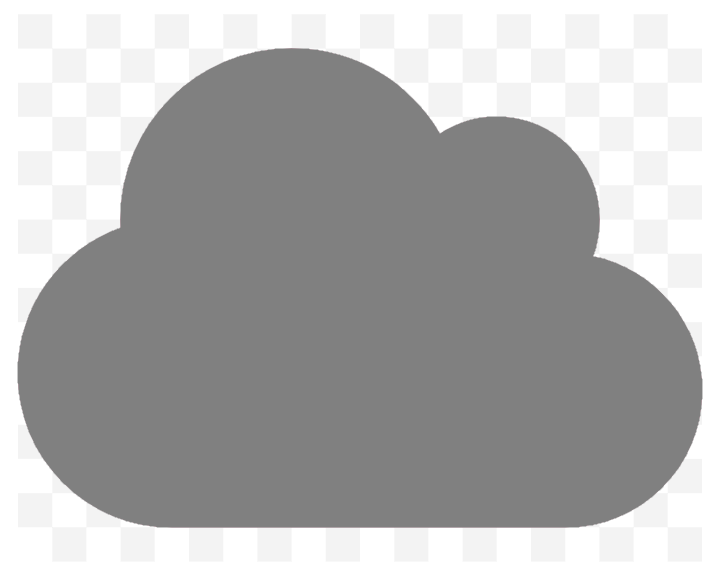 CLOUD CENTRIC
Cloudplay comes packed with flexible components and integrations - this makes building your perfect solutions easier than ever before.​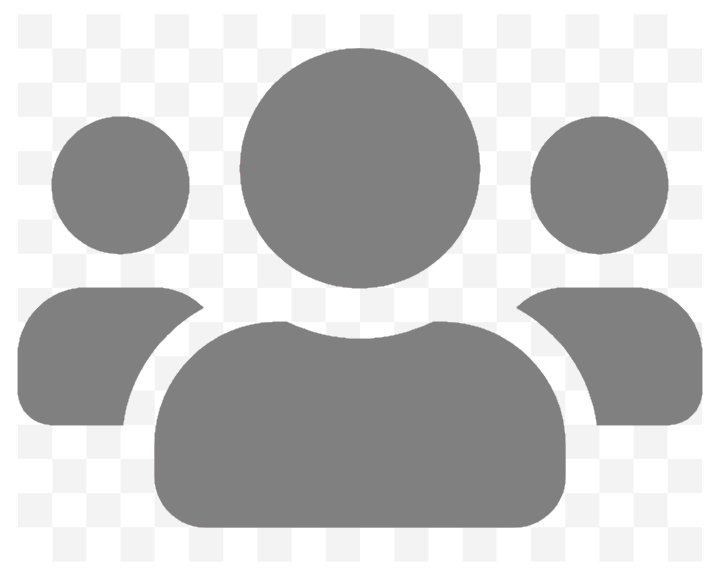 USER FOCUS
Combine multiple purpose-built components to craft the perfect, user focused solution – and do it all in the comfort of the cloud.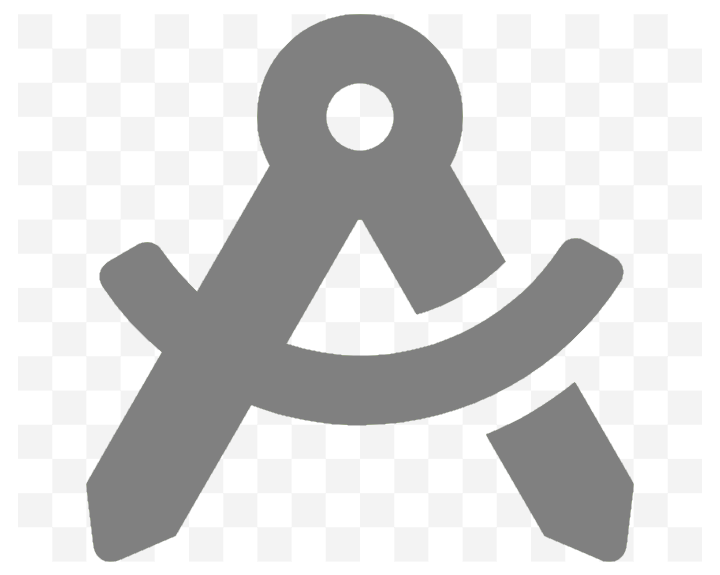 TAILORED DESIGN
Careful and tailored design give users a peace in mind. The solutions will always work according to the needs of the market.